R Holmes Motorcycles
Unit C5
March Enterprise Park
Thorby Avenue
March
Cambs
PE15 0BD
General Enquiries: info@rrholmes.co.uk
Telephone: 01354 654777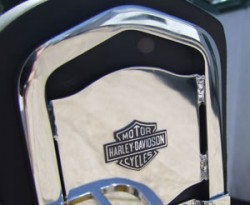 Contact R Holmes Motorcycles at our Workshop in March, Cambs.
If you would like to book your motorcycle, scooter or bicycle in for a service, repair or an MOT then please give us a call on 01354 654777 or just drop by and see us at Unit C5, March Enterprise Park, Thorby Avenue, March, Cambridgeshire, PE15 0BD. If you need to contact us out of hours or would prefer to send us an enquiry about your bike then please complete the form below and we will be in touch as soon as we can.
You can also contact R Holmes Motorcycles using our Facebook page.
Our opening hours are:
Tuesday - Saturday: 08.30 - 18:00
Sunday - Monday: Closed